This post is also available in: German
Conceptboard for the Public Sector
Online Whiteboard for public institutions and government agencies
The GDPR-compliant and ISO 27001 certified online collaboration tool for authorities, governments and institutions in the public sector.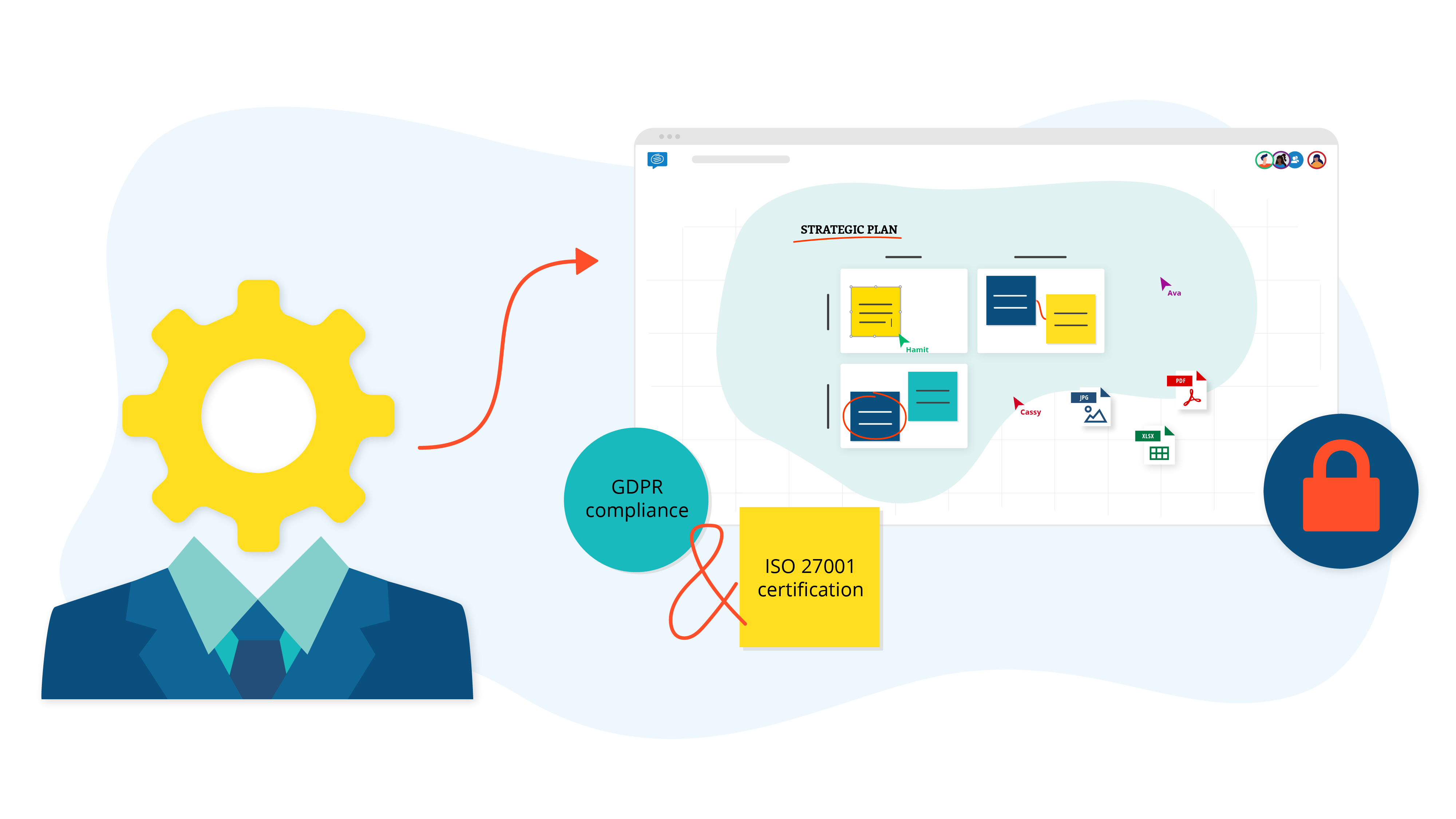 Own server, our server, third party or own data center? We make everything possible! You can also use our own on-premises solution directly on site. We support you with individual setup and implementation."
This is what we value: highest safety and security standards in the public sector
For us, data security is a matter of course. GDPR compliance is a top priority, especially for our customers in the public and governmental sector, in both analog and digital worlds.
Thanks to a large number of technical and organizational security measures and cooperations with first-class hosting partners in Germany, we can meet the highest demands regarding security and safety for a GDPR compliant online whiteboard.
Our Security Measures (TOM)
Our Data Processing Agreement (DPA)
Handling data responsibly
Your data is yours. Without compromises. We offer you unlimited sovereignty over your data. Always and everywhere. For us, this is a matter of course.
We empower teams around the world
Tailor-made online whiteboard solutions for public institutions
Wherever you work in the public sector – we accompany you and enable digital collaboration in your institution. Whether ministries, offices, authorities, governments or municipal institutions – we have the right collaboration solution for your requirements while meeting the highest security standards. We rely on our experience and years of cooperation with over 6500 corporate customers.
Special safety for special requirements
We offer different hosting models depending on your requirements. You always retain full sovereignty over your data.
Sovereign cloud solution
On-premises solution and local data processing on site
ISO 27001 certification
Designed and developed in Germany
Hosted in Germany
As individual as our customers: Our hosting options for public organizations
Your own server – your own data – full privacy. The On-Premises solution enables the operation of Conceptboard via self-hosting in your own on-site data center. We will gladly support you with the setup and configuration.
Register and get started? Welcome to the public cloud! In this way, virtual collaboration can be enabled quickly and easily in a very short time and scaled as needed. Of course, with the highest Conceptboard security standards.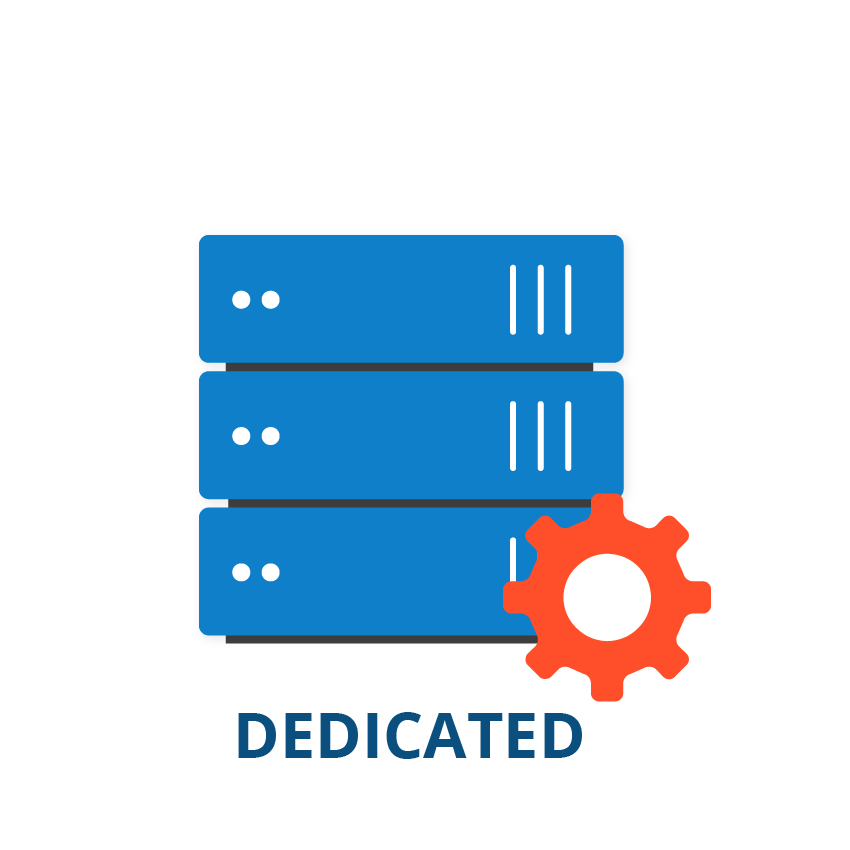 The advantages of a dedicated server are the flexibility and freedom that it offers. With the support of your own domain, we guarantee the fastest loading times and maximum stability of our service without capacity restrictions.
Implementation and onboarding made easy
We support our public sector customers with proven onboarding and training plans. Your personal Account Manager will assist you with the implementation of Conceptboard at your facility, and help train your staff and internal support team. Additionally, your Account Manager also coordinates 2nd & 3rd level support issues for you with our operations team.
Simple authentication
with Single Sign-On (SSO)
All our hosting options offer single sign-on. Once authenticated, there's no need for repeated logins, leaving more time for the important things, like collaboration. This allows you to fully focus on an efficient workflow.
Conceptboard offers full support for the SAML 2.0 and OAuth 2.0 protocols.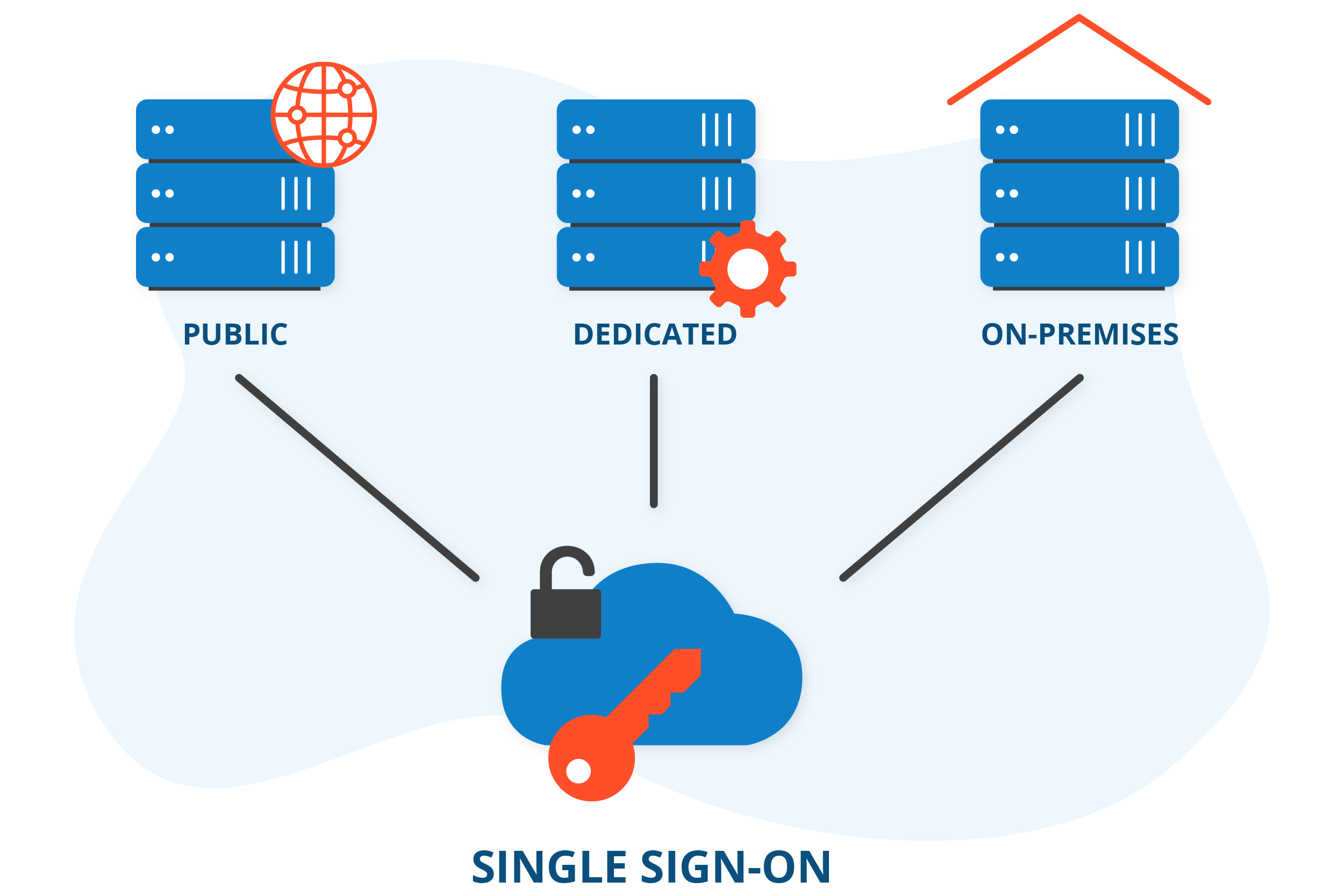 Individual requirements:
Service Level Agreement (SLA)
We offer our government customers in the public sector professional SLAs with defined availability and support/response times. We will gladly take your individual needs into account and include them in our agreement.
Upgrade: We also offer 24/7 incident support, which can be ordered separately, and enables an immediate response from our technical team in case of a malfunction.
That's us: competent, fast and helpful
Want to learn more about our government-ready solutions for public institutions? Submit a simple, non-binding inquiry using our form. Our team will advise, support and manage your request throughout the implementation process.
Your needs – our concern. Contact us now!