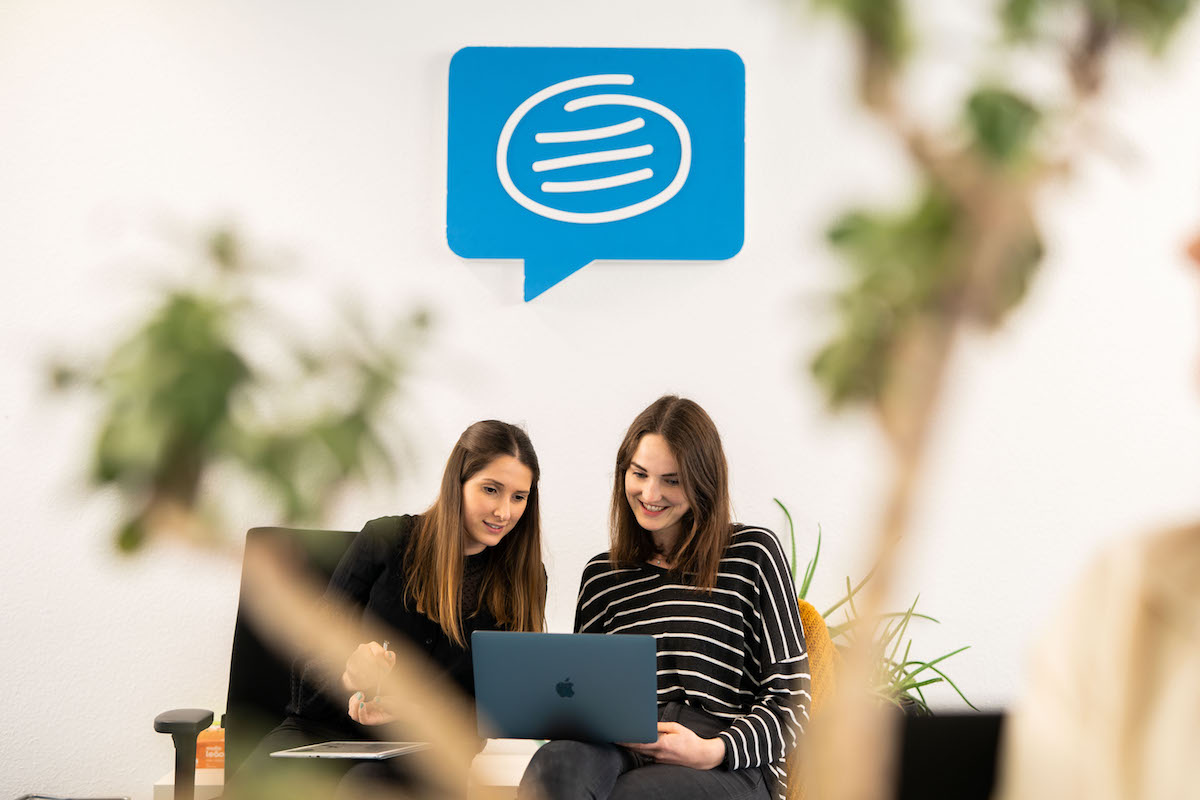 2020 marks 10 years of Conceptboard
For ten years, Conceptboard has been facilitating online collaboration for teams around the world.
Whether it's a designer using Conceptboard to share a mood board with a client, or a global enterprise using Conceptboard to facilitate a remote workshop for hundreds, we are proud to play our part.
At the heart of everything we do are our customers. We want to make it easy for you to create, ideate, share and collaborate, regardless of where you are in the world.
Did you know?
Our original working title was 'Parklifetools', inspired by the album "Parklife" by Blur.
The Conceptboard Story
The Conceptboard journey began back in 2007 when co-founders Daniel Bohn and Christian Schröder met while developing a banking software product. They struggled to find a way to effectively share designs and collaborate on the visual aspects of the project.
Realizing there was a gap in the market, they quit their jobs and began working on a solution, like all good startups, from their basement.
Conceptboard was launched in 2010 in Stuttgart, Germany, and quickly grew to attract customers around the world. After being acquired by Digital Republic Media Group in 2017, we were able to expand and become a major player in the online collaboration space.
Today, our fantastic team of developers, marketers, product owners, sales managers and creatives from more than twelve countries continue to fulfil our mission by ensuring more than half a million users in over 100 countries globally can collaborate just as effectively online as they can in-person.
It's been an incredible journey so far, and it's only the beginning. If you want to be part of the Conceptboard story, check out our open positions.
Start collaborating now on Conceptboard.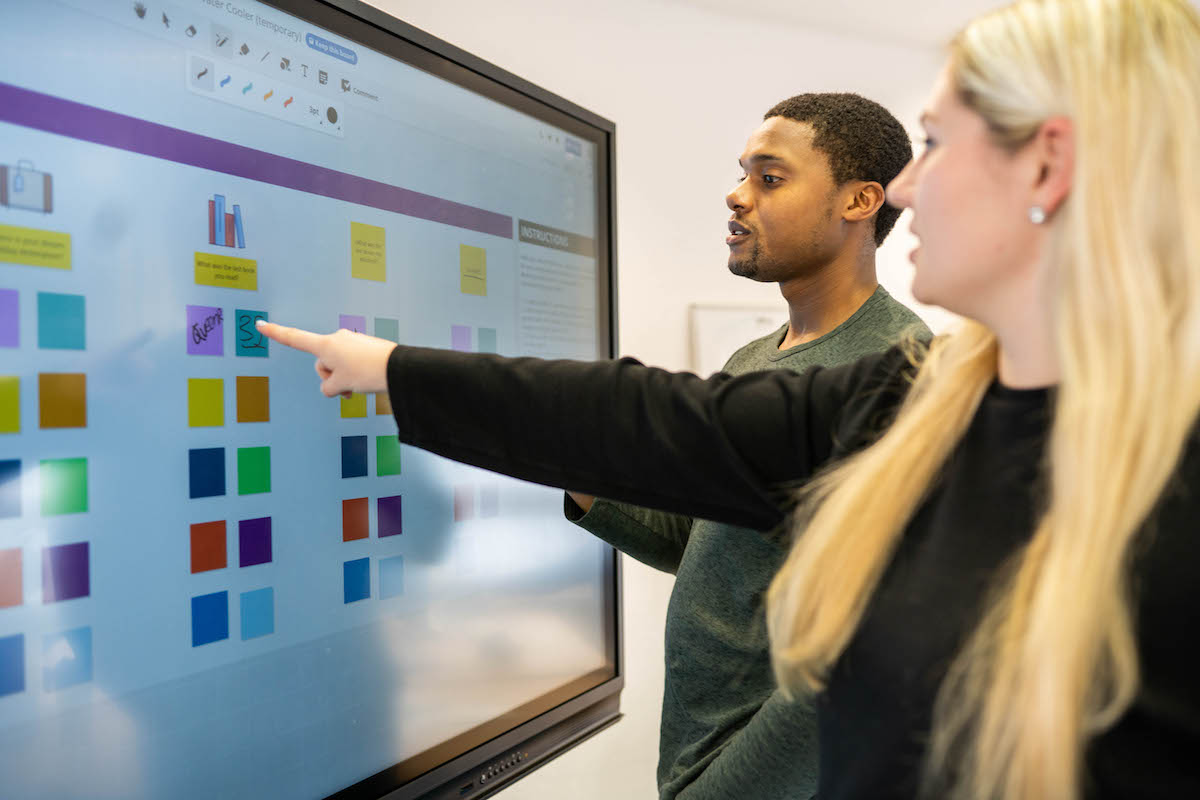 Did you know?
Stuttgart has an acclaimed history producing some amazing innovators, companies such as luxury carmakers Porsche and Mercedes Benz as well as Bosch and Hugo Boss were all founded in the southern German city.
Our Founders
Daniel Bohn
Founder & Product Lead
Daniel is a visual thinker with a passion for technology and people. He holds an MSc degree in Information Technology and worked as a software developer and a technical project manager for several companies before founding Conceptboard. When he's not at work, you can find him making music in his little acoustic band, or engaging in heated political debates.
Christian Schröder
Founder & Technical Lead
Christian is a technology enthusiast who is always searching for perfect solutions to complex problems. He holds a BA in Computer Science and he worked as a software architect and technical consultant before founding Conceptboard. As a devoted Dad, he loves spending his down time with his family.