Resolved: Short interruption to our services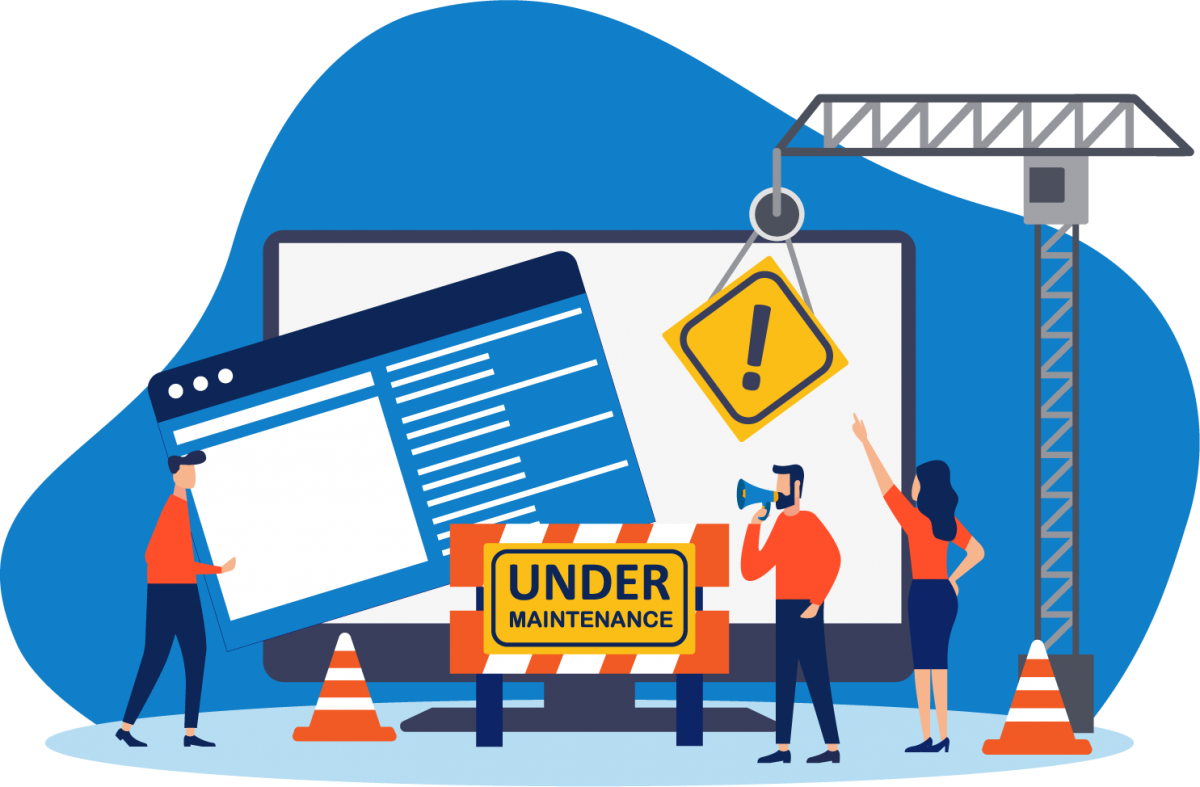 Highlights
We want to thank all of our users for their patience yesterday (29/09) as we had short periods of interruptions to our servers' availability between 4pm and 5pm (CEST). We want to reassure you that your data was safe and backed up the entire time.
These interruptions were caused by unexpected peak loads. We were able to respond quickly and scale up resources to get everything back up and running as soon as possible.
As the demand for remote collaboration tools exploded this year, we're proud to be a key tool that enables so many teams to continue to work together. With this growth comes increased load on our server landscape, and we're working hard to scale up and ensure we can keep up with the ever-growing demand.
We take reliability seriously as we know how important it is for every user. If you would like to check our servers' live status or our availability track record, please visit our status page.
For any further questions, feel free to reach out to us at support@conceptboard.com.