Sneak peek: Getting ready for next week!
Highlights
We are very excited to introduce a new design and some great features that will be coming to Conceptboard in the coming week! While we are polishing off the finishing touches, here's a quick peek at what you can expect: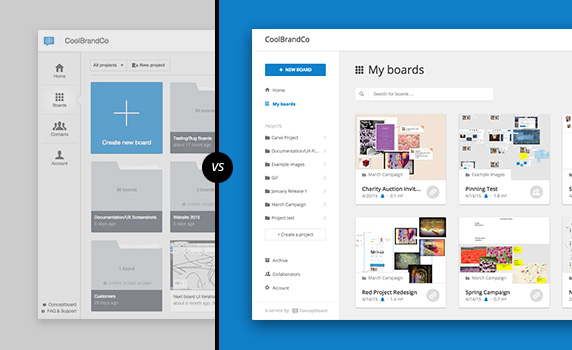 New customization options for Pro teams
We will announce these new features very soon, so stay updated with us on the blog. We can't wait for you to try it!