Completed: Scheduled Maintenance for Public SaaS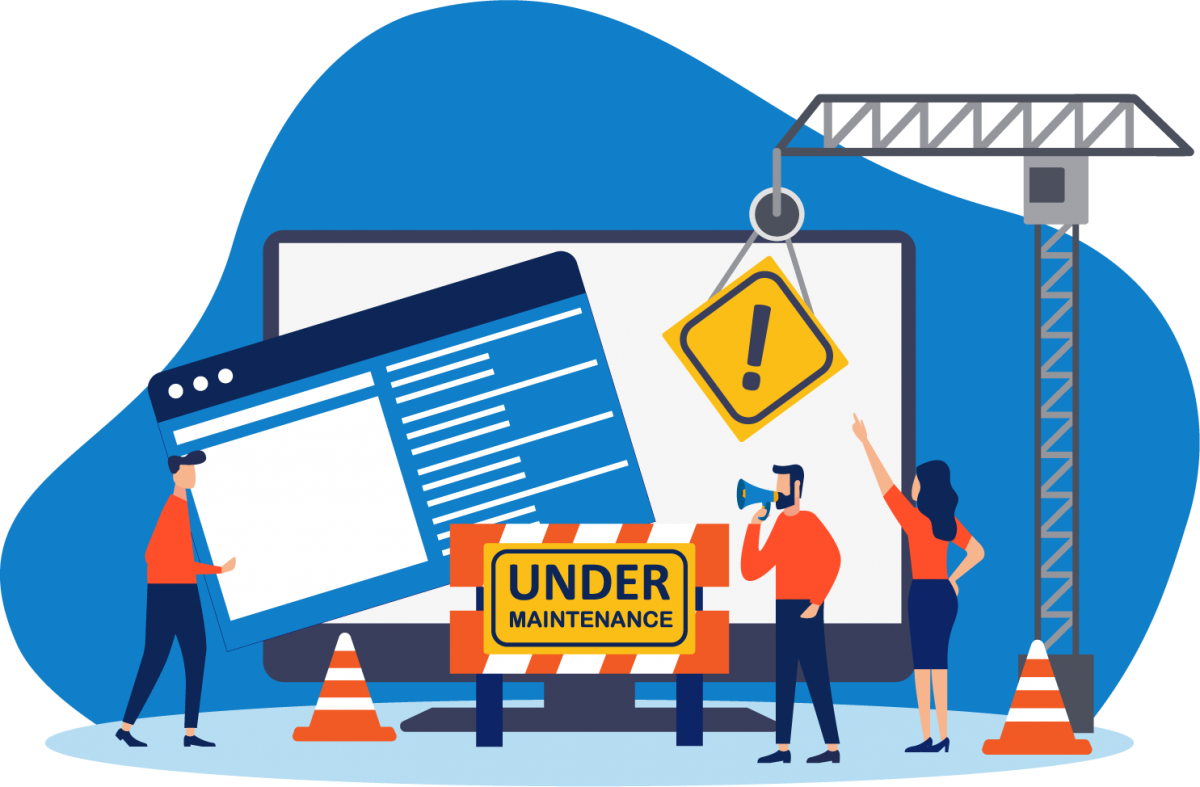 Highlights
13:58 CEST UPDATE: The scheduled maintenance is over. All systems are back to normal operation, thank you everyone for your patience!
We'll be performing a scheduled maintenance of Conceptboard this Saturday, August 31st, 2019 between 9:00 AM and 02:00 PM CEST (Central European Summer Time).
We expect full interruption of service for Conceptboard users during this maintenance window. Please be aware that Conceptboard will be unavailable during this window and plan your work accordingly.
We've chosen this window as it minimizes impact to the global Conceptboard user base, however those in Europe and Asia may be more impacted (as it's day time for some of you).
Enterprise customers on dedicated instances will remain online and will not be affected by this maintenance window.
Scheduled Maintenance Window
The window is scheduled to begin at 9:00 AM CEST (Central European Summer Time) and will last for 5 hours. Need to know when this is happening in another time zone? Check it out here!
Communication And Maintenance Details
Our team does not anticipate interruption of service outside of this window. If you notice anything out of the ordinary, please do let us know. Feel free to reach out @Conceptboardapp or support@conceptboard.com.
Post maintenance window, all service should resume normal levels and you can expect to see faster overall Conceptboard response times. We will update this blog post and you can subscribe to @Conceptboardapp on Twitter to get all maintenance updates as they happen!
— The Conceptboard Team