Public announcement regarding recent service outages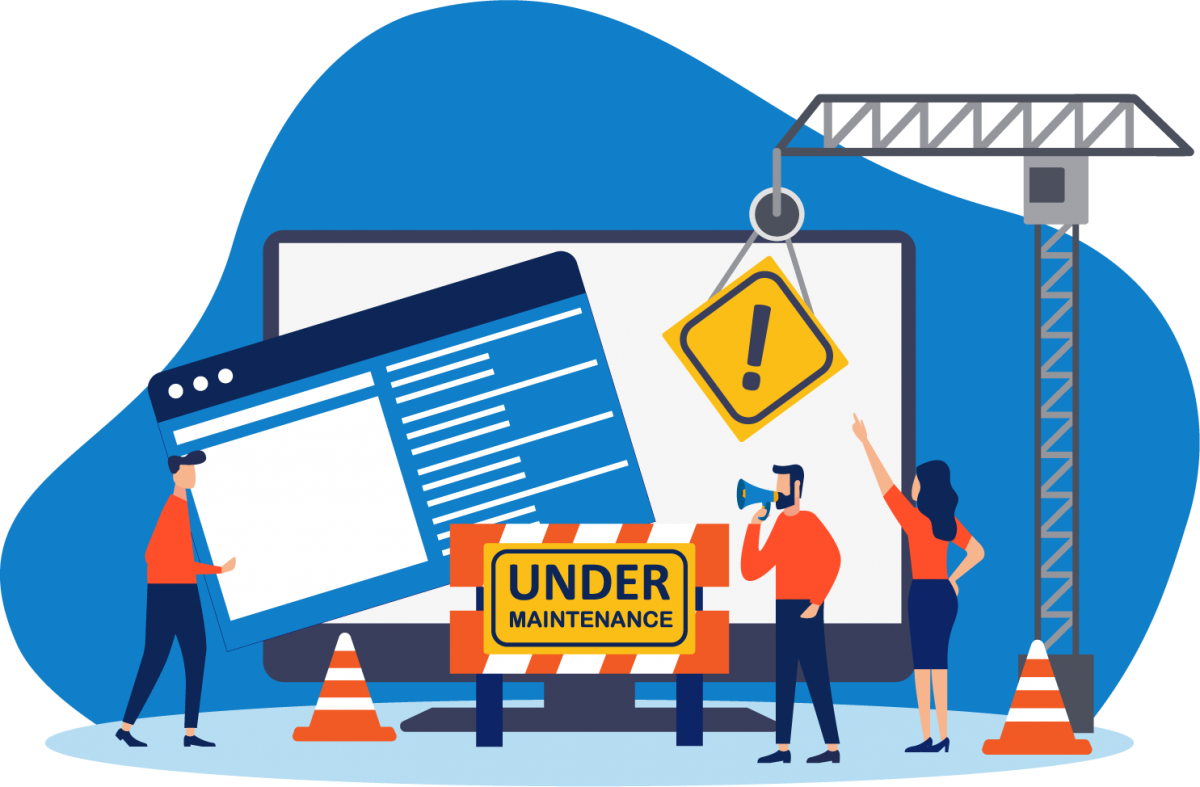 Highlights
Dear Conceptboard customers,
We hope you are doing well. As some of you may have noticed we had a few moments of downtime over the past weeks. To start, allow us to apologize sincerely for the inconvenience. We must do better and we will.
Over the past months we have experienced peak volumes on our servers which are significantly larger than before the pandemic. We started to ramp up our server capacity early last year and we are now operating almost seamlessly with the additional volume.
Fortunately, the total number and activity of our customers continues to grow, but this means that we also have to continuously improve and scale our systems in order to cope with this growth. However, this scaling is not always easy in detail, because the real-time collaboration of groups of 50 or more participants paired with the extensive options for working with large amounts of different content constantly presents us with new technical challenges.
Reaching a further activity threshold in the last few days led to our Public Cloud systems slowing down at times and then having to be temporarily disconnected from the network to resolve the problems. I would love to explain to you that we have solved these problems, but unfortunately this is not the case. At this point in time, we cannot rule out the possibility of further interruptions in the next few days.
I would like to emphasize that the situation for us is utterly unacceptable and that we are doing everything we can to end it as soon as possible. In this context, several maintenance windows are planned for the next few days, which we will announce as far as possible on our Twitter account and carry them out in the European morning hours.
For updates on our service status, and further news on current events, follow our Twitter feed (@ConceptboardApp). You can also track our service status as well as upcoming maintenance windows on Twitter via #ConceptboardStatus. For the current live status of the service, as well as for our availability track record, please visit our status page. For any further questions and feedback, feel free to reach out to us at support@conceptboard.com. 
Again, I thank you for your patience.
Daniel