How to create your own custom project templates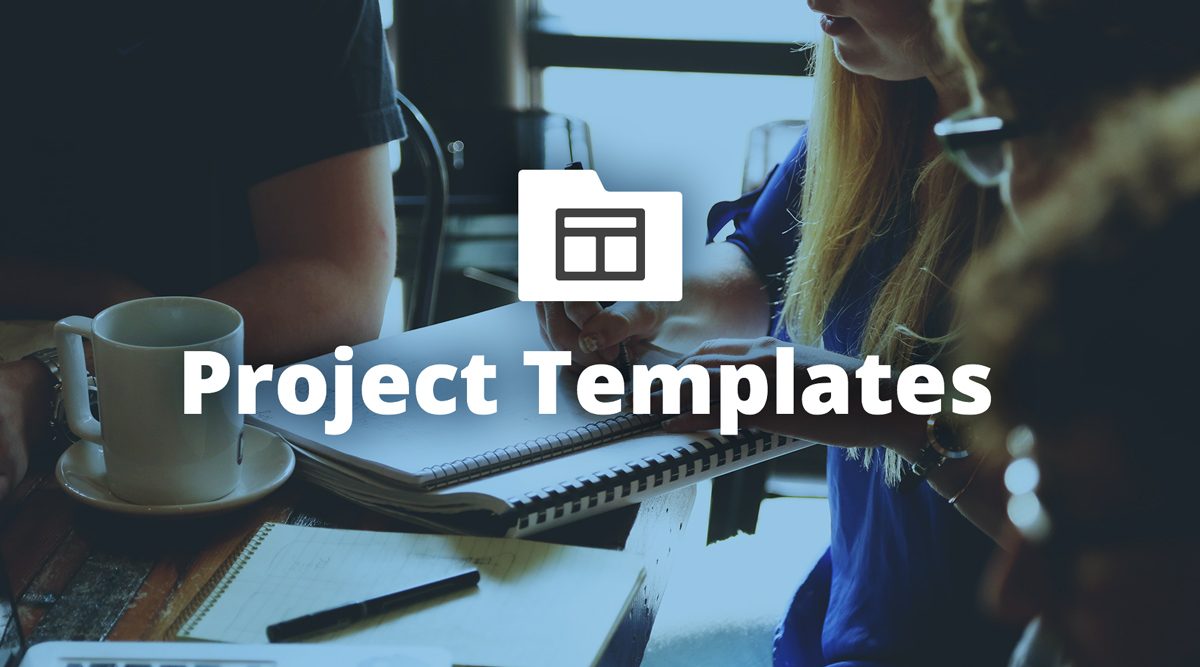 Highlights
Conceptboard allows you to create a large variety of customizable templates that you can use as the starting point for your work. Add your logo, add files and text, and you've got a reusable template you can duplicate and reuse whenever you need to.
Today we're introducing the option to duplicate entire projects in Conceptboard, allowing you to create custom templates quickly for your next project!
Duplicating Conceptboard project templates
It's easy to get started. Create a project, add project members, and create a few boards. You can now use this project as the base template for all your new work. Here's how to make a fresh copy of the project:
To duplicate the project, open the project settings and click "Duplicate." Project members with Editor accesscan duplicate the project.
Make sure to name the original project something helpful like "New Client Templates." You'll have the option to change the name for each project as you duplicate it.
It's best to take some time and set up the boards to save yourself time later on down the road. Here are some things to keep in mind as you create templates:
Organize the board templates
Setup sections in the board to help make navigation easier. Make sure to name each section and put them in the right order.
You can also group items and use the layout tools in the board to align objects and create grids quickly.
Lock template boards to prevent accidental changes
Want to make sure no one accidentally messes up an approved template? Lock the template boards. Once you copy a project, the copied boards are unlocked.
Conceptboard Template Gallery
Need some pre-made templates? Check out the Template Gallery and grab the Value Proposition Canvas or the Business Model Canvas for your own use!