The New Conceptboard: Collaboration Tools for Virtual Teams
Highlights
Today we're proud to introduce a new version of Conceptboard that dramatically improves how users work and collaborate with others in Conceptboard.
The team has worked tirelessly to push out exciting new features that add another layer of visual communication and security to the already existing feedback, video, chat, and presentation tools that come directly integrated into each board. We've focused on improving efficiency and productivity and enabling teams to work together more effectively, regardless of location.
We are confident that you will love all the additions in the new Conceptboard! There's a lot that's new, so read on for more details on all the features that have been released in the latest version!
Letter/A4 sized sections in landscape and portrait mode
Flexible custom sized sections
Improved navigation and structure
Custom section exports as PDF/image with all comments (Pro)
Pin items to board
Board background colors
Simplified side navigation panel
Tasks and comments can be filtered
New improved board sections outline
More outline options: add text and sticky notes to outline
New minimap
Fullscreen mode
Minimize sidebars
Moderator mode improvements
Board content is searchable
Link outline items in the board for easier navigation
@Mention and task assignments for all users!
Email and home feed notifications now include a visual snippet of the alert area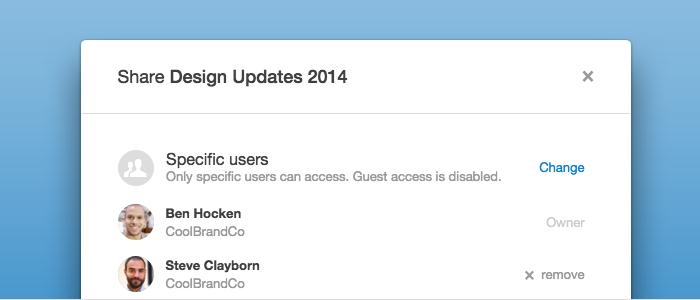 Improved security on professional boards
Disable guest access
Restrict access to specific users
Remove users from boards
Allow only board owner to add users to board
Keep Updated on all the New Features
Over the next few weeks, our blog will be the best place to learn about the new Conceptboard. We'll be regularly highlighting new features and best practices, and adding video guides to help you get the most out of your work in Conceptboard. Want to take advantage of all these new features, but don't have an account yet? Sign up for a free account and take advantage of our 30-day free trial to experience all the professional advantages.