Conceptboard free accounts updates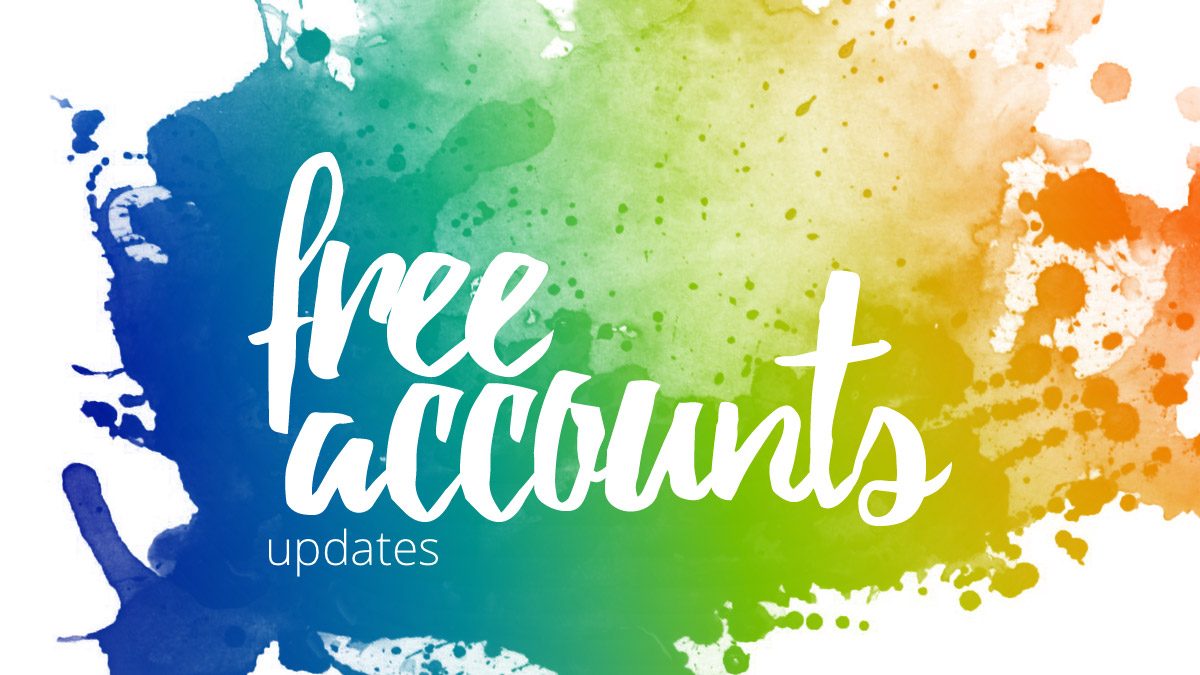 Highlights
One of the best things about using Conceptboard is the ever-expanding whiteboard space. Jot down your notes, drag in your files, and your boards automatically get bigger.
We want our free users to have this experience, so we're removing the space limits of all free accounts – no more square meter counting and an unlimited number of boards for everyone!
Here's what changes in detail:
Unlimited board space
We don't want to limit your visual workflow and your creative process, so we're removing the square meter limitation. Did a few large boards block your whole account? Free users will now be able to use as much board space as they want, with as many free boards as they like.
50 objects for every free board
Free boards will be able to contain 50 objects (uploads, shapes, text items… we're not counting scribbles, lines, or hand writing). This is enough for most casual use cases, and even when you reach the limit, you can easily move work to a fresh board.
Unlimited collaboration with other users
Free users can collaborate with as many other free users and on as many boards as they want. As there's no space limit any more, joining other boards will always be possible.
Guests access as Readers
If people are not logged in when entering a free board (guest access), they will be able to view the board and other participants collaborating. To leave comments and work on the board, they can sign up for a free account.
Video chat becomes a pro feature
Video/audio chat and screensharing will be limited to our paid accounts. Due to changes with our video conferencing integration, we aren't able to provide this feature to our free users going forward.
Board moderation for all
Board moderation lets you have everyone on the board follow along with you as you present the board. This function will be available in every free account.
These changes apply to all existing and new free accounts. If you have any questions, we'd love to hear from you!  Please head on over to the
help center to learn more
and reach out to our support with your questions.
-The Conceptboard team
Jumpstart your collaboration today!
Discover how Conceptboard accelerates your virtual collaboration and achieve brilliant results.