Capture all of your ideas and concepts in one workspace easily without having to worry about running out of space, keeping all relevant information together.
Structure your content the way you want it, to best fit your workflow. Are you looking for the best ways to structure your boards? Take a look at some of our inspirational pieces to get your creative flow going!
Need some inspiration?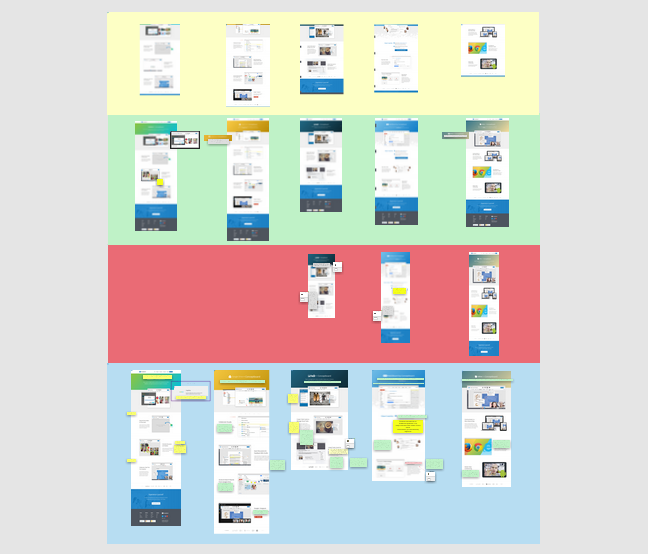 What other ways do you use Conceptboard for? Let us know in the comments, and check out more helpful videos and tips in our Help Center.