Customer Persona: Get better insights on your clients
Highlights
Connecting with your customers is an essential cornerstone of successful marketing. A useful tool to help you identify and understand your audience are customer personas.
Personas are fictional characters that represent different customer types with particular characteristics.
A customer persona not only helps to define a target group by segmenting, but also defines traits of an individual that are applicable to others in your target group. Personas are archetypes that help you to understand your customers better than pure demographic factors could.
Sounds easy, but where do you retrieve the data?
Collecting Relevant Data
Depending on the industry you're working in, there are many possibilities to find out about your target group:
 Interviews with potential or existing customers
 Surveys & questionnaires (online or by mail)
 Facebook Audience Insights
 Statistics (e.g. from your own website)
 Feedback & insight from your customer success or sales team
 E-mail Database
 Focus group gatherings and sampling potential clients and getting their feedback.
The better the data and data evaluation are,
the more accurate the persona will be.
If you base your personas on hoping and guessing, the persona might be wrong, which can lead to wrong decisions.
What is the best way to work with personas?
The most important project phases to use Personas is during the discovery and analysis phase. When launching a new project, it is essential to know your intended customers. Begin with collecting relevant data. The more in-depth the research is, the more it will uncover psychological and behavioral habits related to your product or service. From there, you can arrange each group into a different persona. Then all the results can be shared with the marketing, sales or design team, to take into account for their strategy and planning.
Personas can also be used for monitoring ongoing projects to execute a target-actual comparison. Personas can help to evaluate if the activities and strategies that are in place are correct or if a course correction is suitable.

Developing a Persona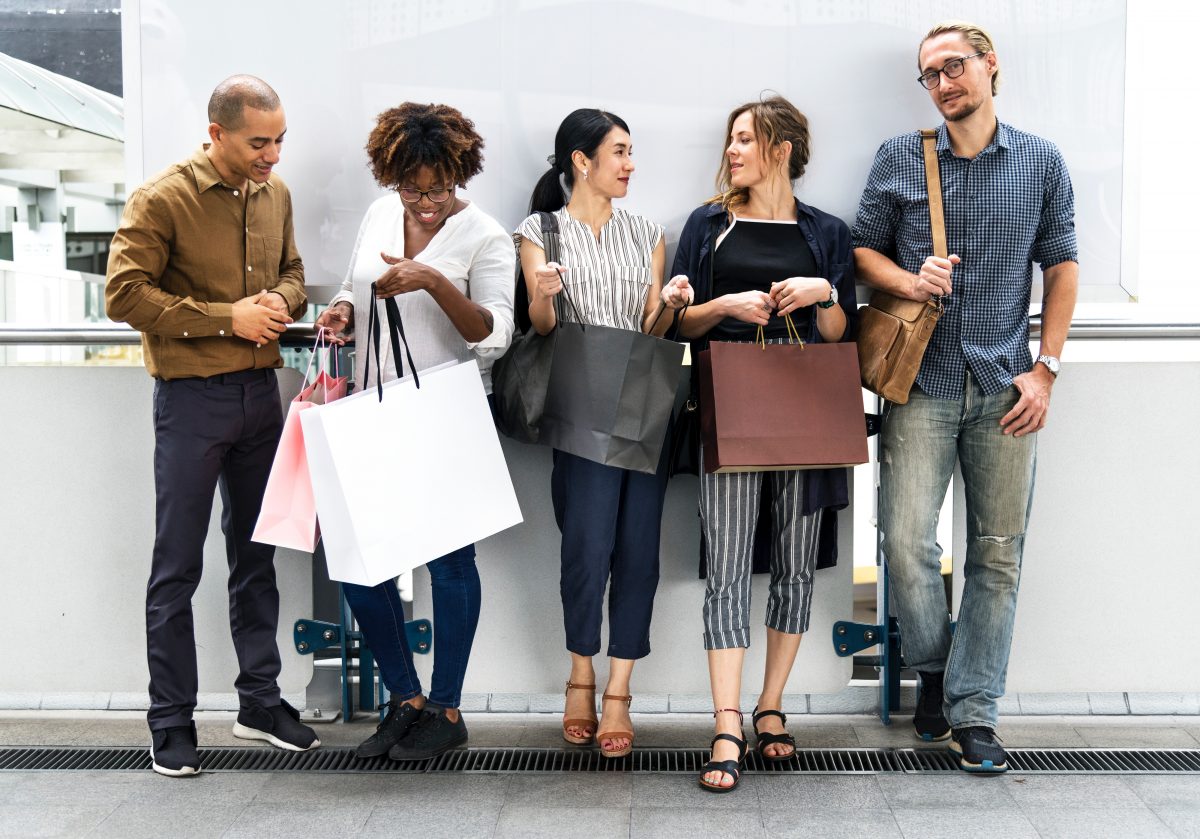 The basic information for a persona should include details like:
Name: This helps

to

distinguish multiple personas and

discussions about them

. You could also work with nicknames that hint to the

ir

personality (e.g. Tech-savvy Ted, Katie the socialite)

.

Job profession and company: This gives you a rough idea about the life circumstances of the persona.
Stock photo or sketch: A picture makes the persona much more distinct.
Next to their profile image a quote can be used to describe the persona's attitude or needs. The quote can be taken from an interview or could be a fictional quote that fits the persona's needs according to the acquired data.
Socio-economic factors like age, marital status, children, education and income measure a person's work experience as well as the economic and social position. This gives you a more detailed insight of their life circumstances.
The analysis then delves deeper into character traits. Users can weigh individual traits, such as analytical versus creative, or chaotic versus well-organized. These traits are part of the customer's decision making and predict their behavior, so they should match to your research. An example we can look at, is the financial sector. Here it would be important to know whether a persona is more cautions or advantageous on investing their capital. Adjusting the characteristics is very important to effectively define your persona to fit your business goals.
A thorough evaluation of a personas needs, expectations, goals and fears give you further input in how the persona thinks and how she or he will likely act. If we take the example from the financial sector again, goals could be: "I want to be debt-free in 10 years" or "I want to live in my own home in fifteen years".
Last but not least an analysis of important trends, preferred channels and brands lets you know how and where to reach your persona. Naming brands that are relevant to the persona might not only give you insight with regards to your competition, but also about companies where a cooperation would be beneficial.
Try it for free now!
Then check out the Conceptboard Template Gallery, where you can find other templates like our Customer Empathy Map and Idea Boards.