Board Improvements: Up to 6x Faster Board Image Loading
Highlights
When you import a file into a board in Conceptboard, the original file is attached to the board for easy download, and a visual representation of the file is converted and placed on the board for viewing.
The images placed on the board used to only be converted to PNG to ensure maximum quality when viewing the file. This is great for certain types of images and visual content, but for users whose workflow includes many interations or multi-page PDFs on the same board, it can sometimes slow down the loading of large boards.
So here's how we improved the loading time of large boards:
Checking for Transparent Pixels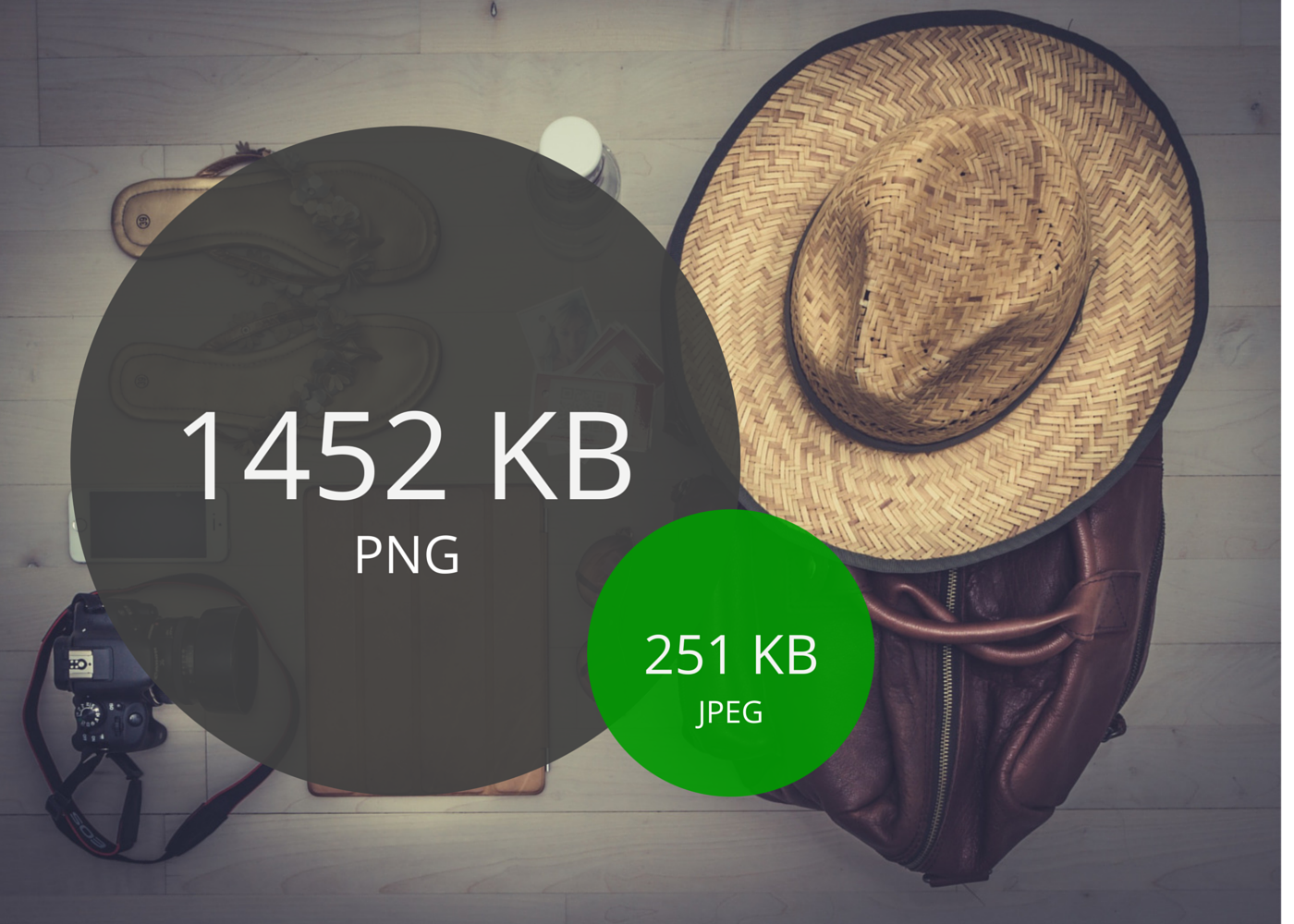 All images and PDFs that you import into Conceptboard are still attached to the board so you always have access to the original file.
For the visual representation that is placed on the board, Conceptboard now converts this file into both PNG and JPEG formats, and checks whether the image or document has any transparent pixels. When there are transparent pixels, it will place the PNG on the board to ensure that transparency is not lost.
When there are no transparent pixels, it compares the PNG and JPEG file sizes and places the smaller file size on the board. Comparing the files will greatly reduce the file sizes that the browser needs to load without sacrificing quality, leading to much faster loading time for boards.
Parallel Image Loading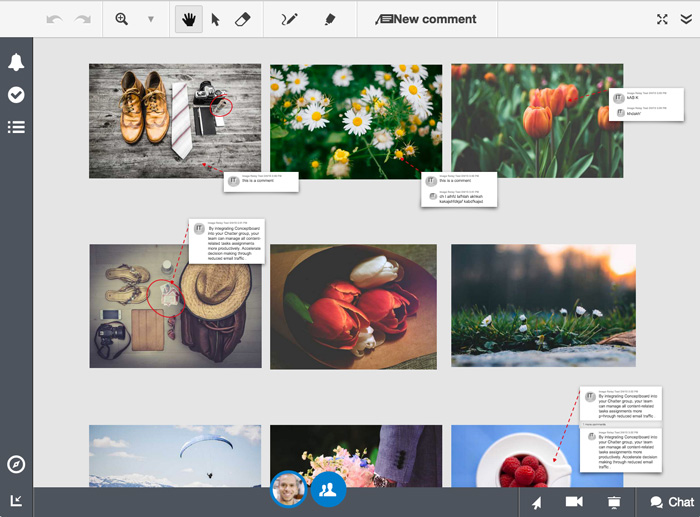 In addition to having the board convert to both PNG and JPEG for imported content, we've also tripled the number of images that the browser loads at the same time. Previously, all images in a board were put into a queue and loaded by the browser in order. With the latest update, we were able to have the board load the images into queues and deliver three images at a time.
What do Conceptboard users need to do?
What does this all mean for you? You don't need to change anything! All new boards you create will handle image optimizations automatically without you breaking a sweat. Try using boards to collect research, map out ideas, run brainstorming sessions, or discuss drafts with your team!